Meet Andrea
Hello! I'm Andrea, Juntos Coordinator in Hood River and Wasco Counties. I'm here to help you and your family build a path to college and find the resources and support you need to take the next step.
Hola, soy Andrea, Coordinadora de Juntos en los condados Hood River y Wasco.
I can talk with you about: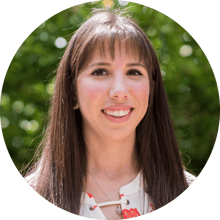 ANDREA FLORES-REYNA
Phone 541.296.5494 Texting 541.583.4652
¡Se habla español!