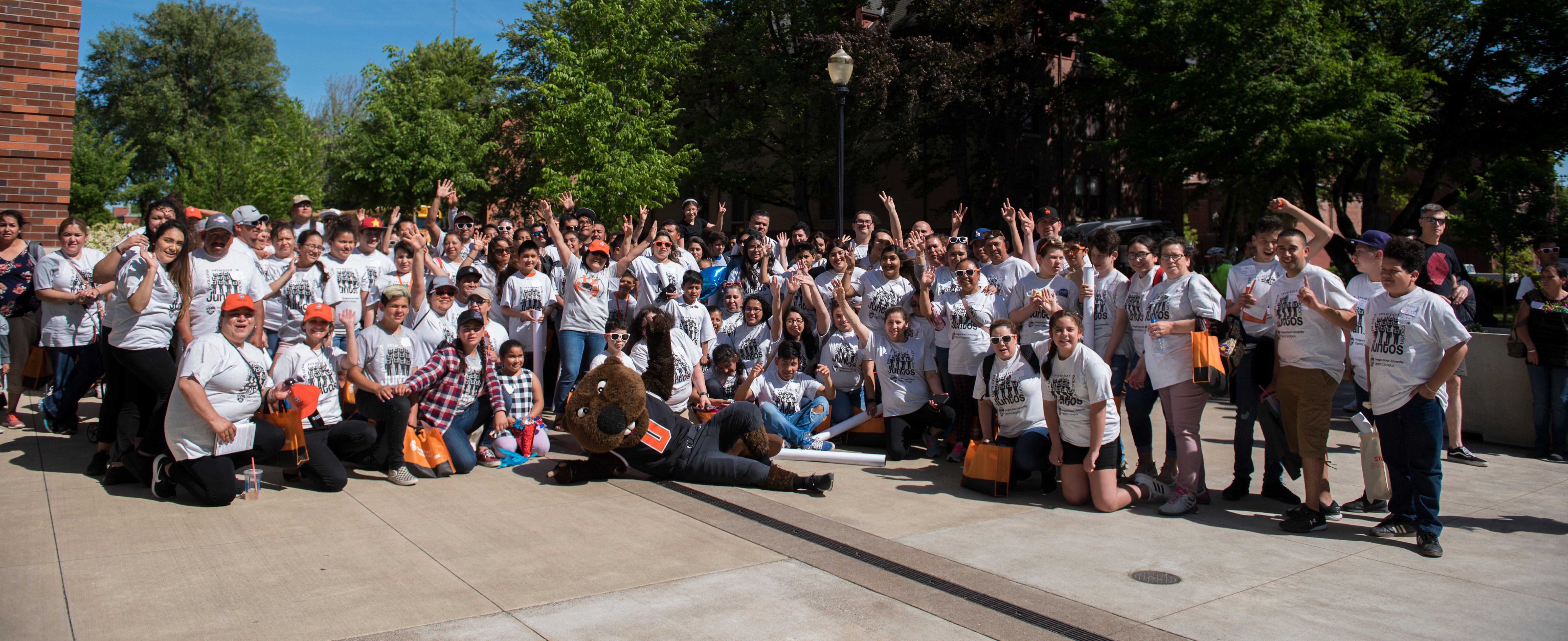 ¡OSU Juntos día de familia!
Reserva el día: Sábado, 20 de mayo 2023 /
Save the date: Saturday, May 20, 2023
10:00 AM - 4:30 PM
Corvallis, Oregon
Recorrido por el campus / Campus tours
Feria de recursos / Resource fair
Paneles de alumnos universitarios / Panels of university students
Presentaciones / Presentations
Talleres universitarios de OSU / OSU College Workshops
Música y recreación / Music and recreation
Visita de Benny / Visit from Benny
Actividades para hermanos menores y almuerzo sera propocionado / Younger Sibling Activities & Lunch Provided
Resumen de OSU Juntos Día de familia virtual: Sábado, 15 de Mayo 2021, 8:30am-1:00pm. ¡Un gran exito! /
Recap from Virtual OSU Juntos Family Day: Saturday, May 15, 2021. A huge success!
2021's OSU Juntos Family Day, a culturally-relevant day that features information about higher education, brought 121 families (totaling 424 students and parents) together virtually to experience the colleges, programs, support, and resources that OSU has to offer. Attendees came from 47 middle and high schools across the state who attended—and remained engaged—over 95%+ of each virtual session. / El Día de la Familia OSU Juntos de este año, un día culturalmente relevante que presenta información sobre la educación superior, reunió a 121 familias (en total 424 estudiantes y padres) virtualmente para experimentar las universidades, los programas, el apoyo y los recursos que OSU tiene para ofrecer. Los asistentes provenían de 47 escuelas intermedias y secundarias de todo el estado que asistieron, y siguieron participando, más del 95% de cada sesión virtual.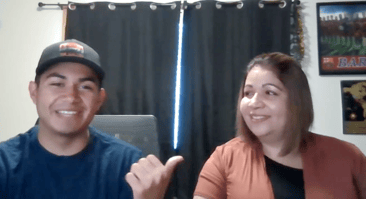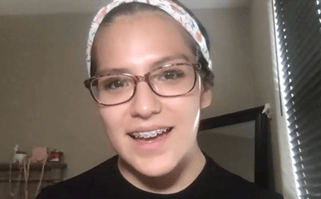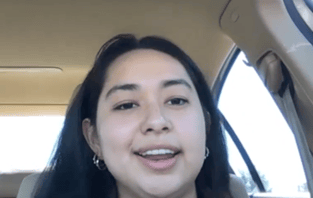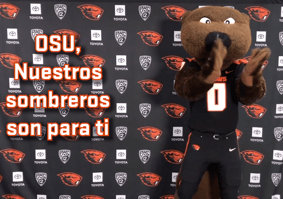 The event offered sessions in Spanish throughout the day from: 12 OSU Colleges, OSU Cascades, 7 Community Colleges, Financial Aid, current OSU students/parents, and 13 OSU student support units/programs, as well as a guided virtual tour of the Corvallis campus. Family Day also provided an entire online event platform with college access resources in Spanish and virtual meal cards for each attendee. Additionally, prior to the event, OSU Open Campus worked with each of the 20 OSU Colleges and Oregon community colleges to curate an informational college access video in Spanish for each session. These videos remain available to the colleges for future OSU students and recruitment events post-Family Day. / El evento ofreció sesiones en español durante todo el día de: 12 colegios de OSU, 7 colegios de Cascades comunitarias, ayuda financiera, estudiantes / padres actuales de OSU y 13 unidades / programas de apoyo estudiantil de OSU, así como una visita virtual guiada del campus de Corvallis. El Día de la Familia también proporcionó una plataforma completa de eventos en línea con recursos de acceso a la universidad en español y tarjetas de comida virtuales para cada persona que asistió. Además, antes del evento, OSU Open Campus trabajó con cada uno de los 20 colegios comunitarios para seleccionar un video informativo de acceso a la universidad en español para cada una. Solo una de estos 20 colegios tenía materiales de acceso a la universidad en español antes del Día de Familia. Estos videos permanecen disponibles para futuros estudiantes de OSU y eventos de reclutamiento posteriores al Día de Familia.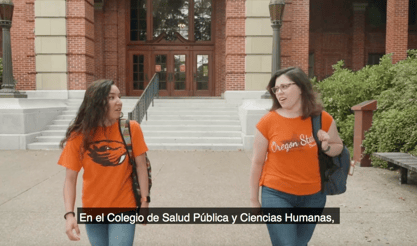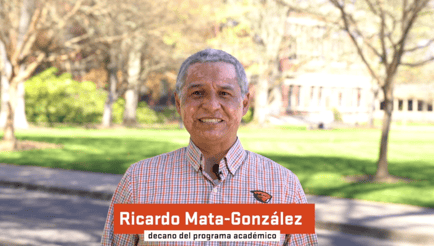 Post-evaluation from attendees shows that 79% of parents said their child is likely or very likely to attend OSU as a result of JFD, and 80% said their kids are likely to attend any two or four-year college. 70% of student respondents said they were likely or very likely to attend OSU, and 86% said they were likely to attend any two or four-year college. / La evaluación posterior de los asistentes muestra que el 79% de los padres declararon que es probable o muy probable que su hijo asista a OSU como resultado de JFD, y el 80% explicaron que es probable que sus hijos asistan a cualquier universidad de dos o cuatro años. El 70% de los estudiantes encuestados dijeron que era probable o muy probable que asistieran a OSU, y el 86% expresaron que era probable que asistieran a una universidad de dos o cuatro años.
Osujuntos.com, our Juntos Family Day event platform, will host all of this culturally-relevant college access information as an on-demand virtual event through May 15, 2022 for both future Juntos cohorts and the general public. This includes recorded sessions, the 20 informational college videos, a virtual bulletin board, and more! Feel free to check it out! / Osujuntos.com, nuestra plataforma del evento Día de Familia, albergará toda esta información de acceso a la universidad culturalmente relevante como un evento virtual a pedido hasta el 15 de mayo de 2022 para las futuras cohortes de Juntos y el público en general. ¡Esto incluye sesiones grabadas, los 20 videos informativos sobre los colegios, un tablero de anuncios virtual y más! ¡Siéntete libre de revisar el sitio!

Thank you to everyone who made this event possible, including all of our partnering programs and colleges, and—especially—our sponsors / Gracias a todos los que hicieron posible este evento, incluidos todos nuestros programas y colegios asociados y, especialmente, nuestros patrocinadores:
Spanish for Heritage Language Learners
Be sure to save the date for the next (in-person) OSU Juntos Family Day: May 20, 2023!
Asegúrese de reservar la fecha para el próximo (en persona) día de la familia de OSU Juntos: ¡20 de mayo de 2023!
---
Contacto de Juntos / Juntos Contact:
Coordinadora estatal / Statewide Coordinator, Gina Galaviz-Yap
541-743-6106